Carolinian Canada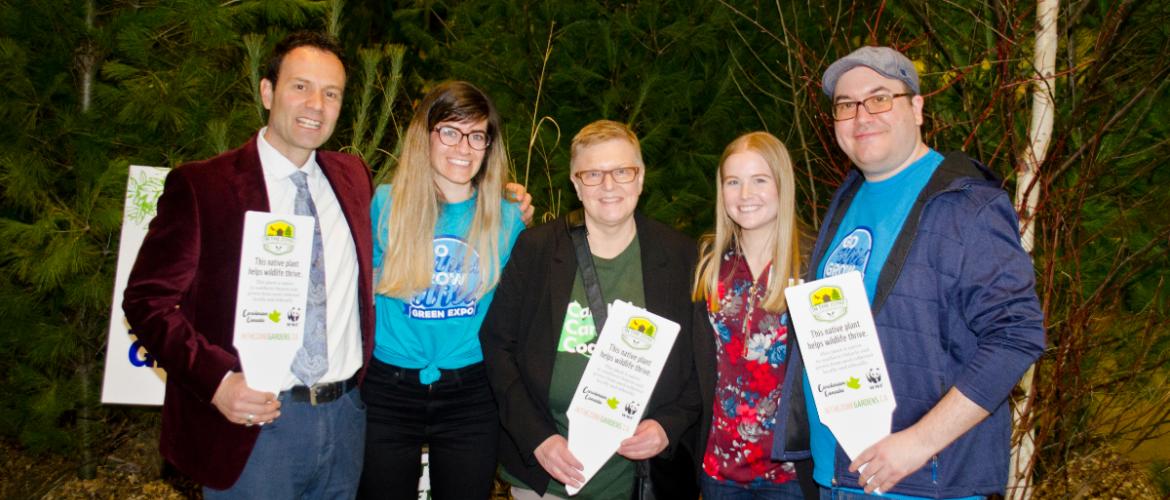 Growing a Green Future, Together
Carolinian Canada is a network of leaders growing healthy landscapes for a green future in the Carolinian Zone, Ontario's extraordinary far south.
Core Approach for a Growing Network
The primary approach of Carolinian Canada is to collaborate and build relationships for a strong, resilient support network for healthy landscapes.  There are many, many important organizations working on healthy landscape goals in the Carolinian Zone and Carolinian Canada exists to connect them to meet shared objectives on the landscape and to bring the zone together for greater tangible impact.