The Green Adventure and Garden Expo!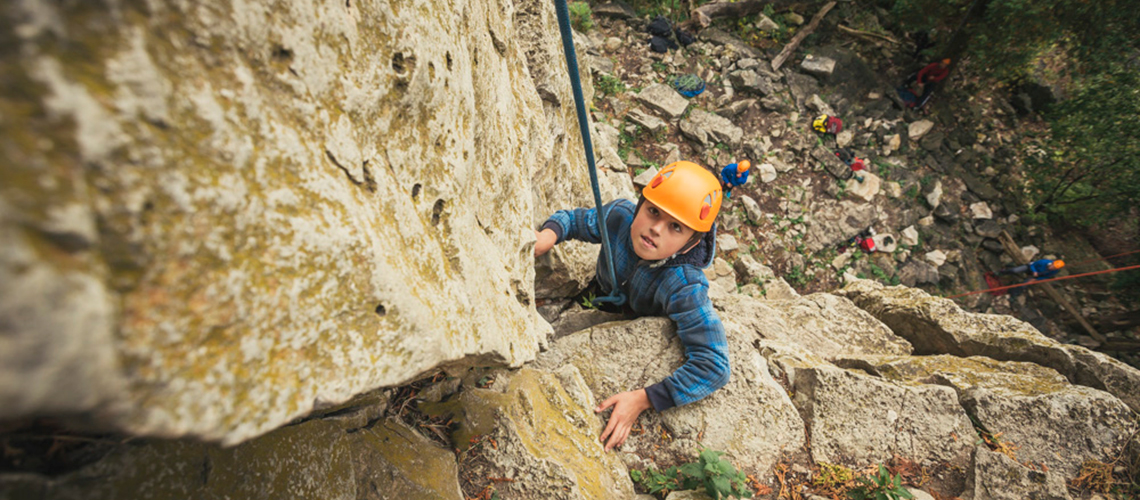 Saturday April 8, 2017
9:30 a.m. – 4:30 p.m.
Metroland Media Agriplex,
Western Fair District
London, Ontario
Come join us and celebrate all that is extraordinary in Canada's Deep South! Check out the largest gathering of region's businesses, experts, organizations, and groups to inspire your next adventure! Go Wild Grow Wild Expo will showcase what to do, where to go, and how to protect Carolinian Canada through interactive workshops, live demonstrations, booths and so much more!!
Check Out This Year's Exhibitor List
Admission: $5
Children under 12 – FREE!
Discover hidden locations for hiking, cycling, paddling and camping
Book your next eco-adventure in Canada's deep south
Climb the indoor climbing wall and check out the latest in outdoor gear
Get expert advice from native plant landscapers about incorporating native plants into both urban and rural settings
Check out the Gardening Gateway for a full day of hands-on gardening workshops
Buy your seeds and native plants for the 2017 season
Talk with environmental experts about protecting and conserving native plant and wildlife species
Discover more about native wildlife through our live animal presentations and workshops
Get outfitted for your next wildlife encounter
Connect with local organizations in your area to be more active and involved
Unleash your inner Wild Child and participate in a full day of fun and adventure!
Determine your next family getaway in Canada's deep south
Learn more about connecting with nature as a family
Familiarize yourself about farm to table production through enjoying local food and wine
Meet green leaders and understand out how to reduce your ecological footprint
Experience a collection of green industries and their products
More Questions? We are happy to help!
Contact Information:
Email: info@gowildgrowwild.ca
Phone: 519-994-4326