Conservation Impact Bond (CIB)
One of the first of its kind in the world, the Deshkan Ziibi CIB model is scaling up and out.
The CIB is a place-based collaboration and financial instrument to accelerate healthy landscapes in the spirit and practice of reconciliation. It builds an ethical restoration economy and restores relationships with the land while honouring Indigenous stewardship on Turtle Island since time immemorial.
"The twin crises of climate change and biodiversity loss are two sides of the same coin, and we must tackle both crises together… By supporting conservation, green innovation, green jobs, and reconciliation, this initiative represents the kind of innovative thinking we need to meet Canada's conservation goals and address the climate crisis." - The Honourable Steven Guilbeault, Minister of Environment and Climate Change.
DZCIB Phase 1 provides a proof of concept, documented in a comprehensive report released by Ivey Business School in fall 2021. Explore the report and storymap above.
We invite those who are ready to make a commitment to a green future to join the CIB Accelerators for phase 2 in Ontario's Long Point region, Canada's biodiversity hotspot. Explore nature-based solutions below and let's talk.
What others are saying
'How can we encourage investors to tackle the next big environmental crisis?' Financial Times
'An excellent example of Canadian leadership in pay-for-success models' Rally Assets: Financing Conservation p. 40
'The Deshkan Ziibi Bond… enables a community to act together for the benefits of all' The Hill Times (Ottawa) Dec 9 2020
70 per cent of Canadians want conservation of nature included as part of the economic recovery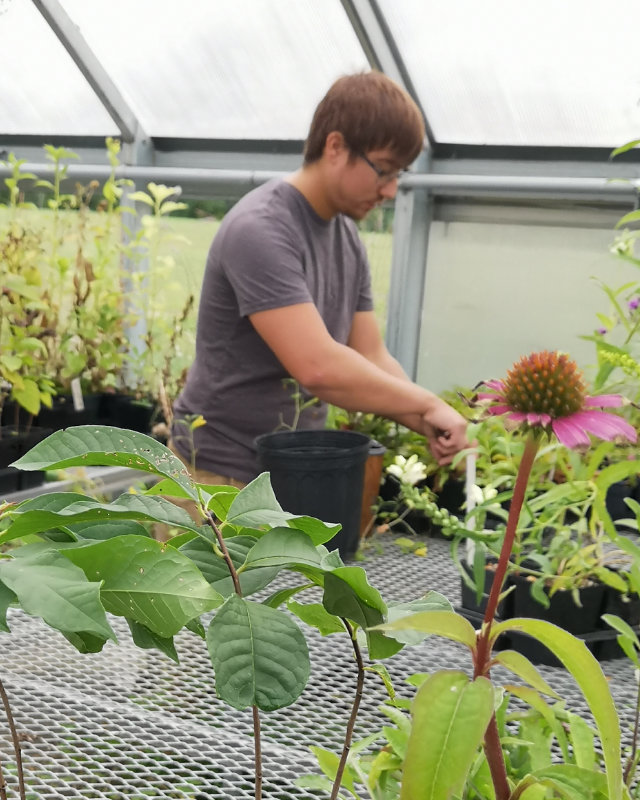 We cannot choose between the environment and the economy. We need both.
We connect private and public sector market interests to the market value of sustainability and healthy landscapes.
---
Nature Based Services
We recognize each business needs are unique. Our team provides scientific, economic and localized expertise to identify, evaluate, and manage natural assets in financial planning and business management programs.
We use a pay-for-success model. This means we fund the project delivery and you only pay for tangible results.
Visit NatureBasedServices.ca to get involved.
We invite you to join this bold and innovative collaboration.
We are supporting business partners, investors and local supporters to lead the way in a restoration economy for a green future.