Grow Wild!
Learn How to Grow Wild! and Pledge or Share Your Story
Click here to return to Grow Wild! and pick a habitat action
Grow Wild is all about doing more for healthy habitats in Carolinian Canada.  Pledge to participate in local actions that help rare species and ecosystems.  If you already do these actions, count yourself in and tell us about it.
Your pledges help us understand what you would like to do for nature throughout Carolinian Canada.
Your stories help us understand what you are doing for nature and where you're taking action.  Inspire others to do the same.
Carolinian Canada is a natural treasure – a biodiversity hotspot for the nation.  Thousands of people are taking action here, at home and work, to slow the loss of biodiversity, a global threat to the planet's health.  You can join us in 3 simple steps to healthy habitats.
Save Local Nature: Explore, hike or paddle an EcoTrail and get to know your rare and wild neighbours.
Steward Your Landscape: Connect to habitat help for your urban or rural backyard or your community.
Seed a Native Plant: Grow habitat for local pollinators and other wildlife.
Join the thousands who are participating in Grow Wild actions to help wildlife, rare species and healthy landscapes in Carolinian Canada. Let's green the future together.
Click here to return to Grow Wild! and pick a habitat action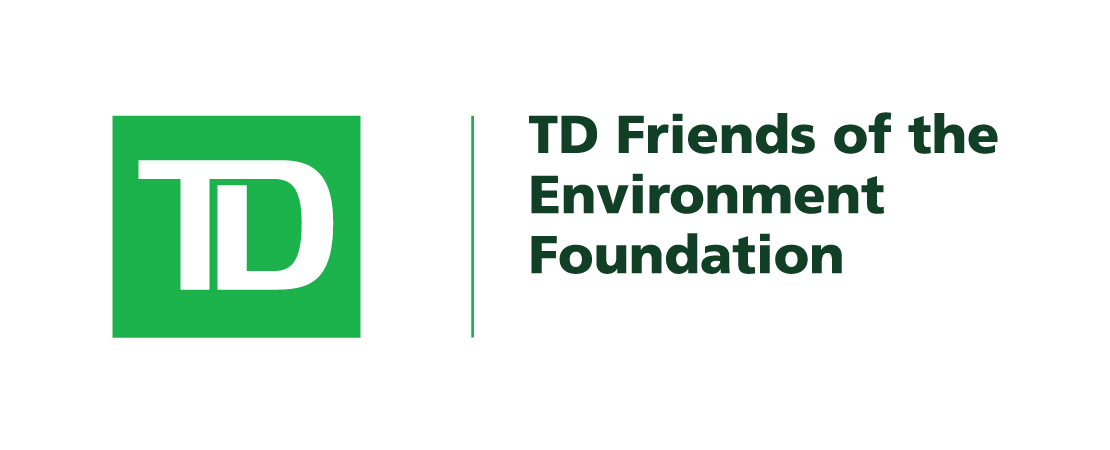 Carolinian Canada will make every effort to provide assistance making materials accessible on request. Contact
info@carolinian.org
for more information